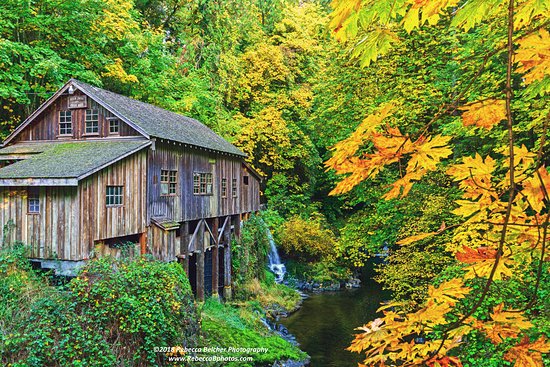 Fall Camping
Most RVers will tell you that autumn is the best time to get out on an adventure. Sure, summer is wonderful for swimming and bonfires with friends, but fall offers so much more in the way of natural beauty. Don't pack up your camping gear just yet; here are a few reasons why fall the best time to camp.
BREATHTAKING COLORS
Fall's natural colors simply can't be beat. Spend one weekend cruising down the Columbia River on a crisp sunny autumn day, and you'll be awestruck by the beautiful hues of red, orange, and golden yellow. Some of the best places for fall camping are in New England, but the West Coast and mid-west are incredible, too. Colorado, Washington, and Oregon are all amazing in the fall. Get out your camera and take plenty of pictures for your scrapbook.
COOLER WEATHER
Summer temps are great for tent camping, but some days are simply too hot. Fall temperatures are much more predictable and pleasant. Mornings are crisp and clear, just right for a cup of hot coffee by the Columbia River. Layering is important because the day may start off cool, but fall's midday sun warms up fast, especially when experiencing the outdoors. The best part about the cooler temperatures is the perfect weather for evenings around a campfire.
NO BUGS
Bugs will always be the bane of our campsite existence. During the summer, pesky mosquitoes, flies, cicadas, and other bugs seem to love harassing humans. Many campers cover their bodies with bug spray, put up bug nets, and swat flies left and right only to discover numerous bites the next morning. Cooler temperatures mean fewer bugs, especially in wooded climates where us RVers love to camp.
MORE PEACEFUL
RV parks get busy during peak season. Late spring and summer when the kids are out of school, busy parks can limit your options. However, when fall rolls around, most RV parks see a sharp decline in traffic and become the perfect place to relax and take it all in.
RV season doesn't have to come to an end: get out there and enjoy the beauty of fall this year! Reach out to Columbia Riverfront RV Park if you need the perfect place to stay.